The Big Brother Naija housemates caused quite a ruckus after they turned the house upside down looking for something meant for the whole house: plantain.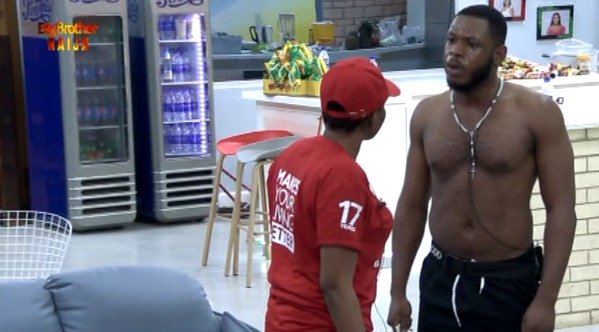 After the Bedmate Challenge, it was realised that someone had hidden the plantain meant for everyone and the HoH, Elozonam didn't let it slide as he ordered a search in every corner of the house. All housemates had to surrender their bags and lockers for scrutiny.
Cindy even accused Frodd of knowing the whereabouts of the missing plantain. Watch the videos below:
Fans reacted to the search as most commented on how it didn't make sense for someone to steal what was meant for the whole house while some just thought it was ridiculous for them to make a fuss over it.
Here are some comments gathered: